Alexa Can Open Your Garage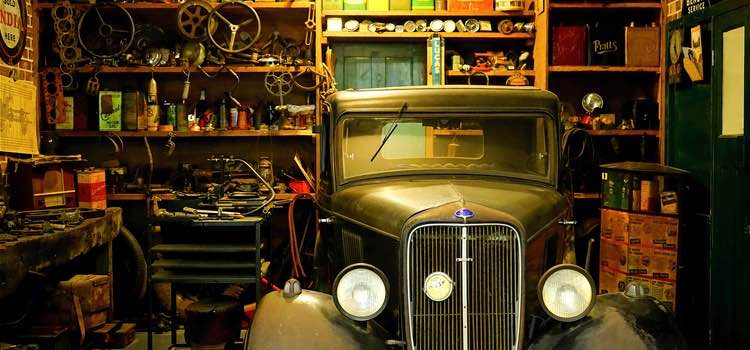 It's 2017. Why should you still be using outdated and unreliable garage door clickers? You know, the type that you have to click eight times before it actually works and will only function when within a few feet of your garage. What if you forgot to close your garage door only after you get to work? Need to let someone into your garage, but you're not home? The era of smartphones, smart homes, and smart cars has also brought with it smart garage door openers.
There are now garage door openers just as smart and modern as you are that you can link up with Alexa to control your garage with just voice commands. Makers of garage door openers like Garageio are specifically made to pair up with your Amazon Echo with commands like "Alexa, tell Garageio to close my door." Voila! No more garages unwittingly left open to the world. Options like this are fairly inexpensive considering your peace of mind is a priceless thing.
By upgrading how you open and close your garage door, you are sure to notice that your life will be made easier and more worry-free. Never take a trip and worry about whether or not you remembered to close your garage. Let your dog walker in without having to give them a key. Alexa can be the sentry set to guard your home at your command.
Still have questions or concerns? Always consult with a professional who can set your mind at ease and help you choose the best garage door opener system to suit your modern life needs. Your home and subsequently your garage are important, keep them safe with state of the art technology that can be available at your fingertips on a constant basis. "Alexa, call my local garage door professional."
And of course, always remember, if you're in need of a garage door repair or maintenance check, feel free to visit Grapevine Garage Door Repair or give us a call at (817) 398-0022